JENNIFER B. KOLLER
B.A., M.Sc.
— College Admissions Counselor
Jennifer Koller is a college admissions advisor and certified leadership coach who specializes in working with international students applying to a diverse selection of colleges and universities in the North America, UK, and Europe. Based in Geneva and the U.S., Jennifer works with students and families around the world to find the right fit for their higher education. Jennifer holds a B.A. in French from Wellesley College and a MSc. degree in Media and Communications from The London School of Economics and Political Science (LSE). She has lived in the U.S., Switzerland, England, France and Italy. Jennifer is a member of the International Association for College Admissions Counseling (IACAC), International Coaching Federation (ICF) and an Affiliated Consultant Member of the Council of International Schools (CIS).
Contact us now for a free consultation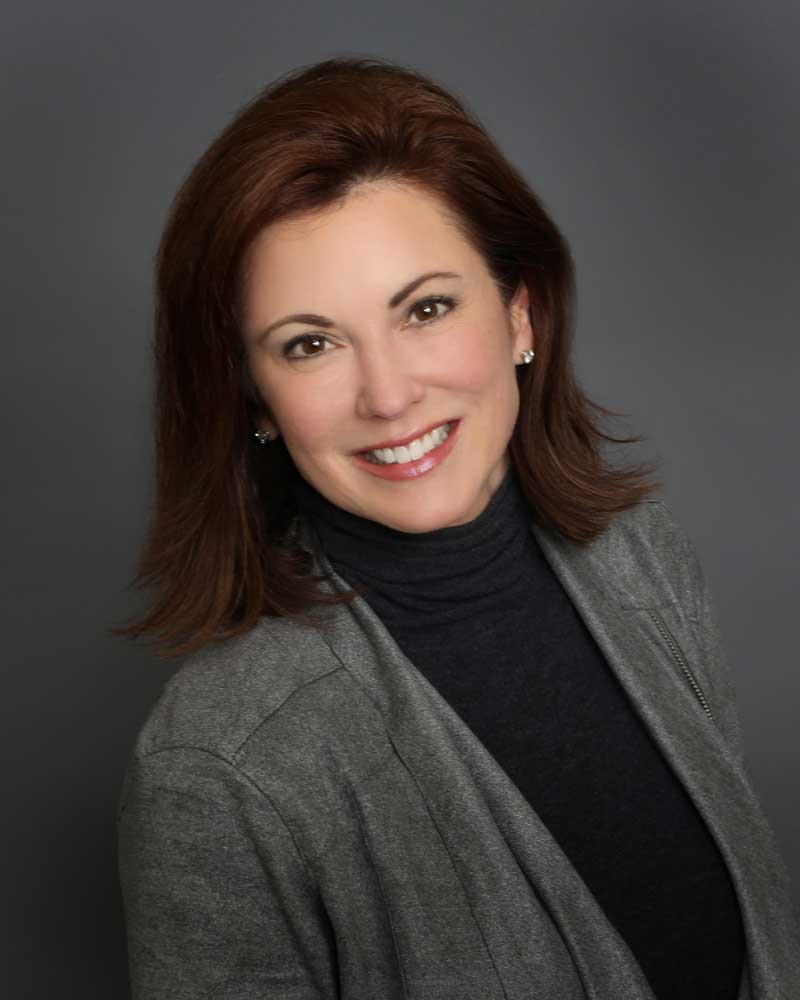 ANNE SPENCER
B.A., M.A., M.A. in Counseling
— College Admissions Counselor
Anne has worked in secondary schools for more than thirty years and has an extensive college and university admissions network in North America. A college and university counselor at the International School of Geneva for eight years, she specialized in matching international school students with the "best" colleges in America. Fluent in French, she has also counseled families and students from the Swiss and French systems. Active in the professional organizations for college admission, Anne also has masters' degrees in history and in counseling.
Contact us now for a free consultation

National Association of College Admissions Counselors Statement of Good Practice and Students' Rights and Responsibilities